Design, Support, Update Website Services Romford, Brentwood, Chelmsford, Essex, UK
Give your business the WOW impact with one of our website designs. We want to make sure your website impacts your clients and that our service is providing the best designs & support. Based in Romford, Essex, we cover Brentwood, Chelmsford, Basildon & Surrounding Areas
Website
Design
There are three responses to a piece of design – yes, no, and WOW! WOW is the one to aim for. We design Websites for all Businesses including Hotelier & Ecommerce. Enhance your Business with a Clean, User Friendly, Modern Website. Browse through Our Work Book to see some of our latest designs and web management projects.
Ecommerce Design & Management
Our team can create you a very user friendly Ecommerce Website for your business or do you have problems with your Ecommerce Website, we specialise in Woocommerce shopping plugin and can fix your Ecommerce website issues, such as setting rates, secure payment gateway, checkout processing. Take advantage of our out of hours website support for your website emergencies.
Update & Support
At Website Support UK we provide a complete website management service. With 11 years experience we can problem solve, run diagnostics, fix website errors, back-up SQL databases, support dedicated servers, website migration, DNS Issues, cpanel problems and manage the most complex websites.
Hotelier Business
Starting a Hotel, Bed & Breakfast, Holiday Let Business then call us as we can create or manage your website & link it to a Channel Manager, set up your rates, link it to an external booking agents such as Booking.com, Lastminute.com, Trivago, Wotif and more. Take advantage of our out of hours website support for your website emergencies.
Analytics - Google SEO
Do you want your business to be on page 1 of Google? Overall we strive to get your website optimised to the best performance. Set up and monitor an Adword Campaign for your business, provide Google Analytics and Stat Counter Reports and enhance your website with our bespoke website backend support to optimise your business so it gets the best chance with Google Page Ranking.
User eXperience
User experience (UX) includes the practical, experiential, affective, meaningful and valuable aspects of human–computer interaction and product ownership. Our Team specialise in User eXperience design. Website Support UK has an extensive understanding of User eXperience gained through our previous management of our Charity for Disabled Adults, Adult Education Knowledge and through our own experiences.
SEO – Innistaigh gains Page 1 on Google Ranking Website Support (Sunny Coast Webs) met with a client and he told us he has had a couple of "website designers" look at his website for SEO and Google Ranking.   He was unhappy with the service provided, for a number of reasons.  Furthermore...
To get on page 1 of Google, do you need a new website built? Not necessarily if you already have a Modern Website and an up to date platform we can update your current website.  Additionally we will add our knowledge to help you try to gain that page 1 position on Google.  To get […]
The most common question asked "Is how to get a Business on page 1 of Google" Well I am not going to give away my secrets otherwise all website designers would be able to do this.  There are very few website designers that can actually achieve this.  A lot of Website Designers can build...
Website Support Facebook Feed
Specialise in Google Ranking Optimisation (GRO) your Business. Get better Google Ranking results, Website Builds and Website Maintenance.
Some of Our Recent Clients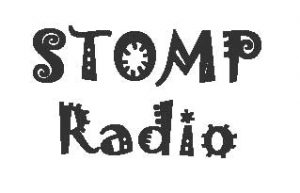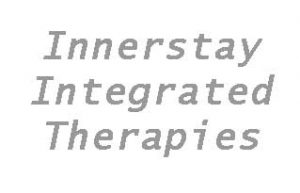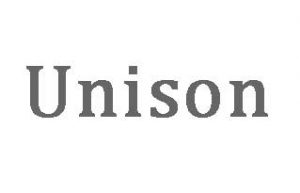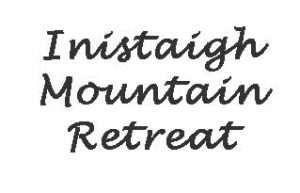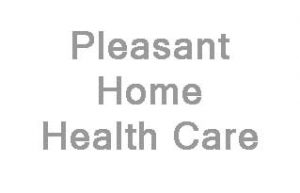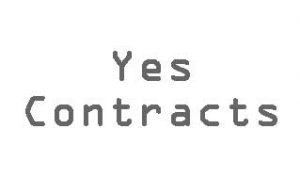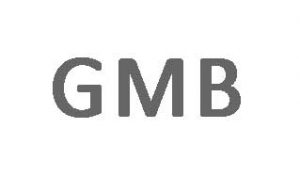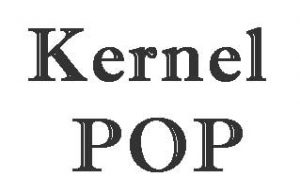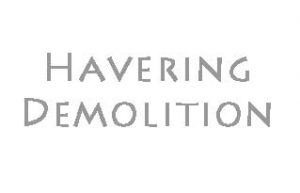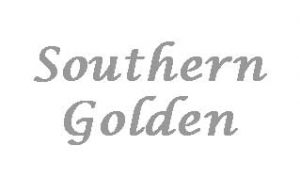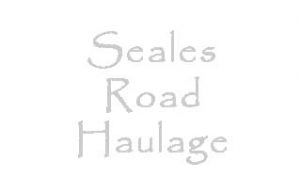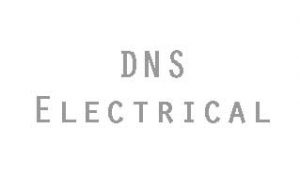 Get in touch with us
Feel free to give us a call on 07795 845 622, we are happy to talk you through any projects or support problems your website may be experiencing.