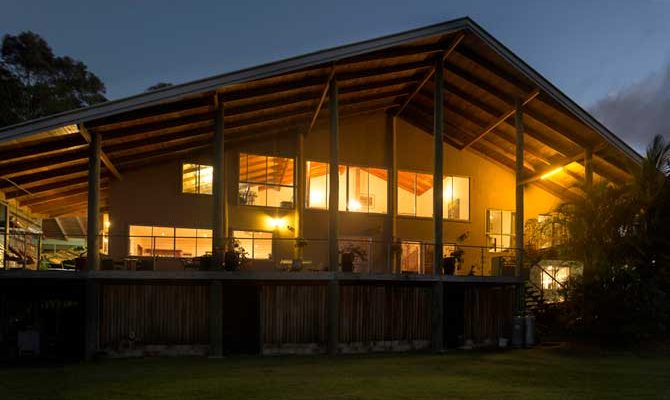 SEO – Innistaigh gains Page 1 on Google Ranking
Website Support (Sunny Coast Webs) met with a client and he told us he has had a couple of "website designers" look at his website for SEO and Google Ranking.   He was unhappy with the service provided, for a number of reasons.  Furthermore the company website ranked on about page 16 of Google.  Prior to this the website had not even been on Google for many months.  "Does this sound Familiar! – is so then read on"
Page 1 of Google
The Client wanted to be on page 1 of Google for his specific search term.  Our Team went away and discussed the issues his website was having.  We worked for quite a few hours that afternoon & evening to get google to rank his website to a higher position.
The Google Outcome
We telephoned our client the next morning to confirm his business was now on page 1 of Google for his specific search term.
Maintaining Google Position
To maintain his Google position Website Support designed a new modern, clean website. We migrated the website and emails to a better hosting provider. The website was switched to SSL to further increase security for online payments.  Consequently we applied our Website Support tweaking to further enhance Innistaigh's Google Page 1 Ranking Position.  We linked his Hotelier business to a Channel Manager so this would sync the website booking calendar to well-known booking agents so there were no overbooking of rooms.
The New Website Launch
The website was launched in August 2016, the website had 1180 visitors for September. Innistaigh has taken on an extra staff member to assist them in the day to day running of the B and B.
Innistaigh now has a Page 1 Google ranking for three search terms and is continually monitored by our Team.
Here is our design https://www.innistaigh.com.au
Call our Team
Why not call our Team to discuss your website business needs on 01708 709 405 or directly to Tracey (Website Designer / SEO Specialist) on 07795 845 622 and Phil MCP, MCDST (IT Consultant / IT Business Network Support) on 07961 845 413