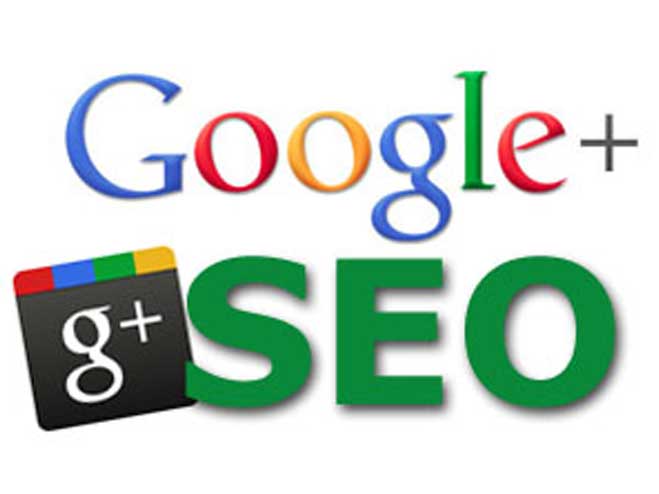 The most common question asked
"Is how to get a Business on page 1 of Google"
Well I am not going to give away my secrets otherwise all website designers would be able to do this.  There are very few website designers that can actually achieve this.  A lot of Website Designers can build you the most wonderful website but can you actually see your website on Google.  Also after it has been launched, what page does your business rank on Google.
At Website Support we try to get most websites on page 1 of Google.  At the very least we try to get your business to move up to Page 2.  However, with some business categories, competition is very fierce so you may have to think about an Adword campaign.
Firstly, we will we do our utmost to get your business on Page 1 of Google. We can help your business maintain this position. If competition is fierce we have a direct telephone line to Google Adword Campaign.
Call our Team on 01708 709 405 or directly to Tracey (Website Designer / SEO Specialist) on 07795 845 622 and Phil MCP, MCDST (IT Consultant / IT Business Network Support) on 07961 845 413